Take a peek at some of our Projects
Royal Athenaeum Suites - 46 Luxury Apartments, Aberdeen City Centre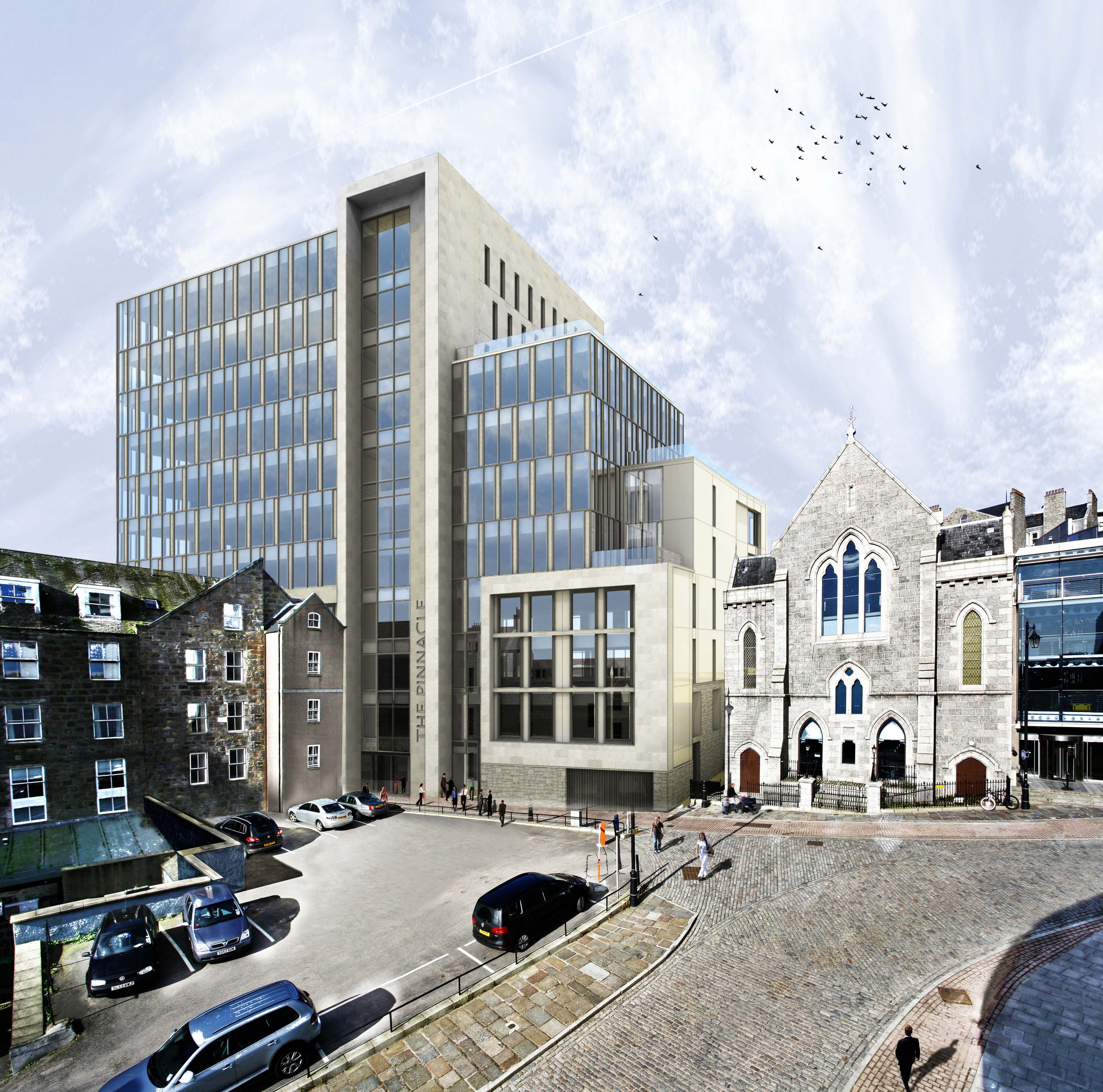 The Pinnacle Aberdeen is a spectacular office development located in the heart of the global energy hub of Aberdeen, so bold and imposing it will become a true city landmark for future generations.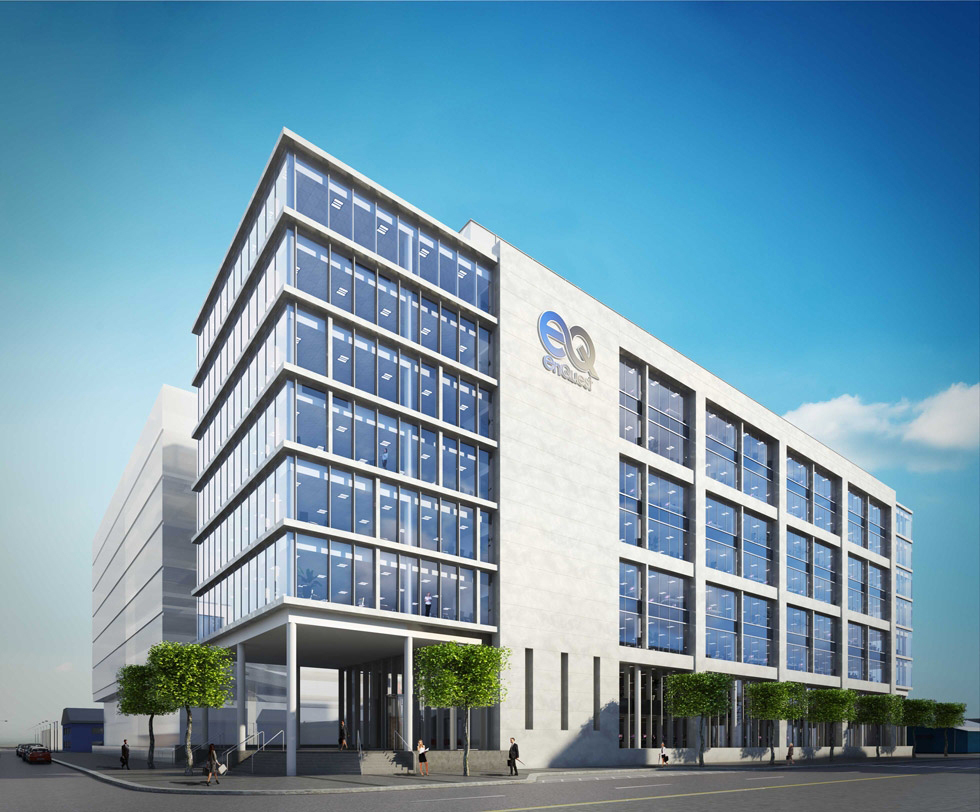 Ardent Group are undertaking a £100m redevelopment of the derelict Aberdeen Seafood Park. This joint venture with Drum Property Group is a key site which occupies a prime position opposite Aberdeen's Union Square shopping centre.
The first phase of The Grande development is completed and delivered – Annan House, the 120,000 square feet office headquarters for leading North Sea oil producer EnQuest. Situated on Palmerston Road, the new office complex is the first phase of development at The Grande, which will lead to the physical regeneration of a neglected and rundown area of the city.
Annan House is bounded by Palmerston Road, Raik Road, Poynernook Road and Stell Road, and comprises approximately 120,000 sq ft over eight storeys with associated car parking.
Luxury Holiday Homes - Isle of Skye
Ardent Group completed the conversion and new build extension on the heart of Peterhead to create a new 63 bedroom Travelodge. Carparking for 24 cars at the rear. The group also own refurbished retail units below the development.